50% off listed price with Good Neighbor Next Door Program by HUD
May 22, 2018 by Justin Lockhart
If you are a law enforcement officer, firefighter, EMT, or school teacher (Pre-K thru 12th) and looking for a home and want to get a 50% OFF discount on a HUD (U.S. Dept. of Housing and Urban Development) listed home with almost instant equity, then the Good Neighbor Next Door Program may be something to look into.
HUD started this program in an effort to help get the above mentioned people moved into areas that HUD is trying to revitalize and what better way to reward the people that serve their community than help them buy a home with a huge discount! A revitalization area is determined by HUD in relation to household income, homeownership rate, and FHA-insured mortgage foreclosures. I saw some very nice looking homes on the website while I was researching for this blog.
Don't get too excited yet, because there are some basic requirements that you must agree to and there is very limited inventory (inventory does change weekly). However, if you can agree to the terms and you do find a home in the community you work in, you could be in a very nice position to make some money. I will list some of the basic guidelines and steps of this program.
1. Be in one of the following professions: law enforcement officer, firefighter, EMT, or school teacher (Pre-K thru 12th).
2. Check ww.hud.gov under Good Neighbor Next Door Program for listings in your state. Properties are on the website for only 7 days and change weekly. If you see a property you like in your community, whatever the listed price is take 50% off and that is what you would pay.
3. Submit bid on the property. If there are multiple bids, then lottery will take place to determine winner.
4. Must live on the property for 36 months. Will be required once a year to recertify that you still live on the property.
5. Must sign a second mortgage and note for the discount. No payments or interest will be made on the second mortgage as long as you stay on the property for 36 months. After you complete the 36 months the second mortgage goes away and you are free to do with the property as you please.
For additional information check out the HUD website at https://www.hud.gov/program_offices/housing/sfh/reo/goodn/gnndabot and check out the video below.
About the Author:
Justin is following a passion being a Realtor and MRP. He is also a police officer in Texas and been in the Army Reserves for over 23 years. If you or someone you know needs assistance with selling or purchasing a home, please don't hesitate to contact him anytime.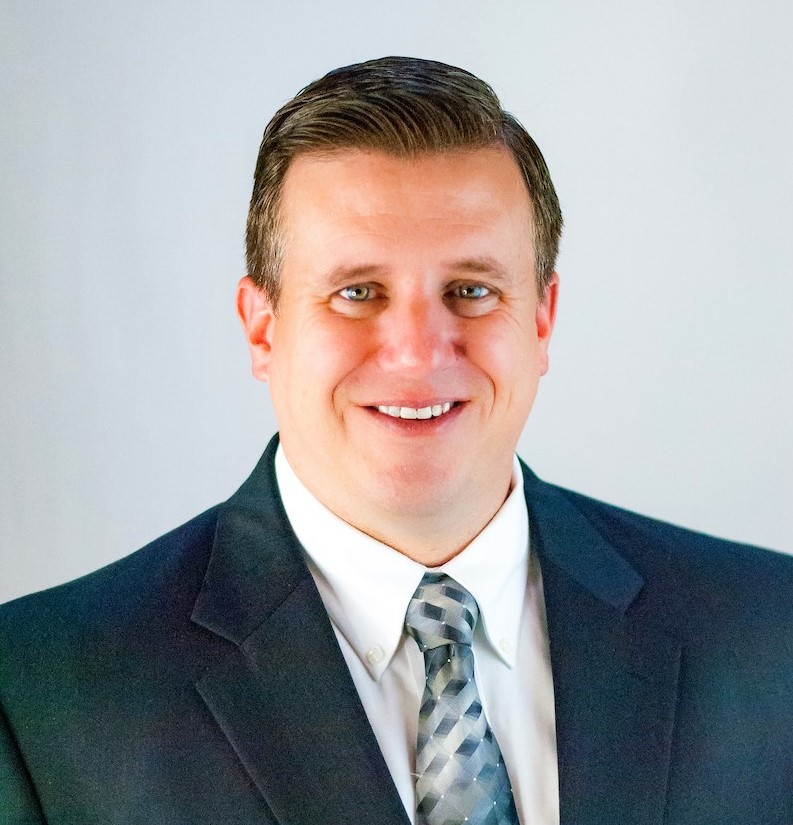 Justin T. Lockhart, Realtor, MRP, PSA
The Lockhart Real Estate Group/Keller Williams
Cell Phone: 972-302-2765
Email: Justin.lockhart@kw.com Website: http://www.thelockhartrealestategroup.kw.com
Licensed in Texas and Virginia