Department of Veterans Affairs Home Loans
January 23, 2019 by Justin Lockhart
Almost every service member or veteran has either heard of or used the VA Home Loan program and this program is just one of the many great benefits that a veteran can receive for serving their country. The most common benefit that veterans and citizens are aware of with the program is the 0% down payment. I wanted to write a blog on the VA Home Loan program and give some additional information on other great VA home programs for eligible first time home-buyers and thinking of using this program to purchase their home and for the seasoned VA Home Loan user.
The VA Home Loan Program was created to help active duty service members, veterans, and surviving spouses become homeowners by providing a home loan guaranty benefit up to $453,100 (will be discussed in next paragraph). This program can help you buy, build, retain, or adapt as long as the home is used as a personal residence by you at the time of purchase using the program.
The VA Home Loans are provided by private lenders such as banks and mortgage companies and not directly from the VA. The VA guarantees part of the loan to these private lenders and mortgage companies that offer the VA Home Loans which allows you to have better terms on a loan. Basically the VA is like insurance up to the maximum $453,100 for the lender in case you default on your loan. California and some other area high price areas do allow a higher loan guarantee amount, check the VA website for more information. Also you can purchase a home for more than $453,100, this is just the amount of the loan that the VA will guarantee for a lender.
VA Home Loan Advantages:
0% Down Payment as long as the sales price does not exceed the appraised value.
Do not have to pay Private Mortgage Insurance (PMI) saving you potentially $50-$330 a month depending on the size of your mortgage unless you are able to put 20% down payment on a home or 20% equity in the home.
VA rules limit the amount you can be charged for closing cost.
Closing cost

MAY

be paid by seller if seller offers on the contract to purchase.
Cannot be charges an early loan payoff penalty.
Do not have to be a first time home buyer.
Can reuse the benefit.
VA backed loans are assumable as long as person assuming loan qualifies.
VA

MAY

provide assistance if you are having difficulty making payments due to life events.
Eligibility:
Satisfactory credit (each lender will vary)
Sufficient income to meet your expected mortgage payments.
Home must pass a VA home inspection and include a pest inspection that will also not only help protect the VA, but help protect you as well.
Valid Certificate of Eligibility (COE)
Use this weblink to learn more about how to get your COE
https://www.va.gov/housing-assistance/home-loans/how-to-apply/
Funding Fees:
You will have to pay a funding fee (calculated with a percentage of the home purchase amount) to use the loan based on the chart listed below. These funding fees can be wrapped up into the loan so that you do not have to pay out of pocket at closing and they can be lower depending on if you put a down payment on the home purchase.
First Time Use Subsequent Uses
Active Duty 2.15% 3.3%
Reserve/Nat'l Guard 2.4% 3.3%
Disabled Veteran 0% 0%
Other VA Home Programs

Interest Rate Reduction Refinance Loan (IRRRL):
Also known as Streamline Refinance Loan
The IRRRL can be used only on a home that was purchased with a VA Home Loan and can help you get a lower interest rate. You don't have to live in the home, only certify that you have or had occupied the home. There is no appraisal or credit underwriting needed which saves time and money. Can be done with no out of pocket expenses if fees are wrapped up into the loan. Lenders are not required to give you an IRRRL, however any VA lender can process your application. One last important thing to mention about the IRRRL is that you cannot receive any cash from the proceeds of the IRRRL loan, so if you are looking to cash out some equity in your home that you used a VA Home Loan then you will need to find another avenue.
VA Cash-Out Refinance Loan:
Can only be used to refinance a

non-VA

loan into VA loan.
Can be used to take cash out of your home equity.
VA will guaranty loans up to 100% of the value of your home i.e. your home is worth $200,000 and you owe $150,000 then you can cash out potentially $50,000.
Housing Grant for Disabled Veterans:
Use this weblink for more information
https://www.benefits.va.gov/homeloans/adaptedhousing.asp
Native American Direct Loan:
Can be used to purchase, improve, or construct on Federal Trust Land.
Use this weblink for more information
https://www.benefits.va.gov/homeloans/nadl.asp
The basic information that I provided in this blog was gathered from the VA website and there are other special circumstances and programs that I did not cover for simplicity. Please check the VA website for additional information, contact myself or a Military Relocation Professional (MRP), and/or check with your lender if you are considering using any of the VA programs that I covered.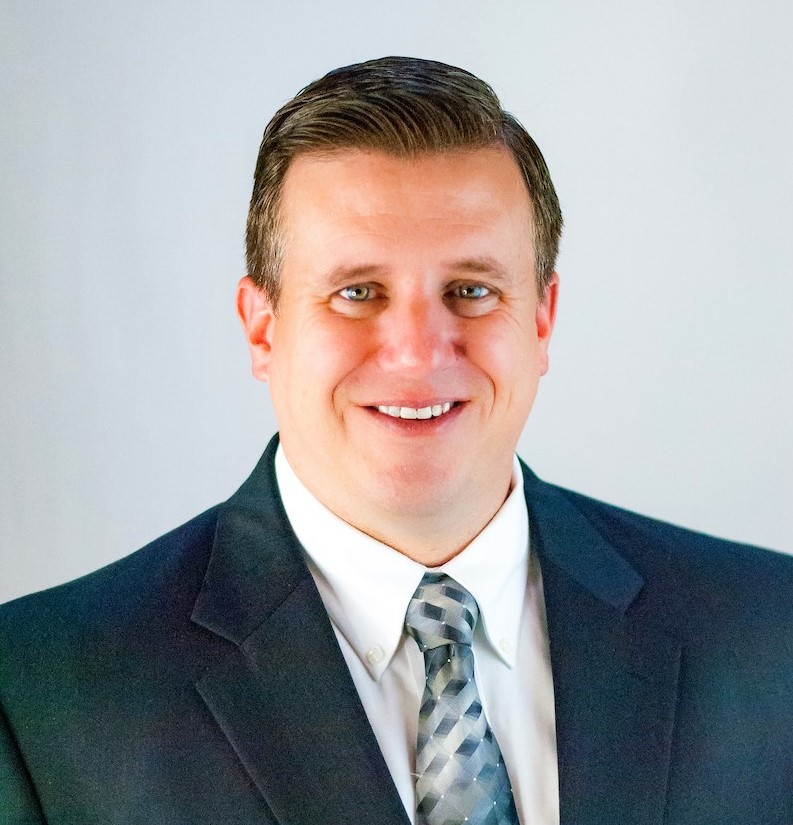 Justin T. Lockhart, Realtor, MRP, PSA
The Lockhart Real Estate Group/Keller Williams -Round Rock
Cell Phone: 972-302-2765
Email: Justin.lockhart@kw.com Website: http://www.thelockhartrealestategroup.kw.com
Licensed in Texas and Virginia